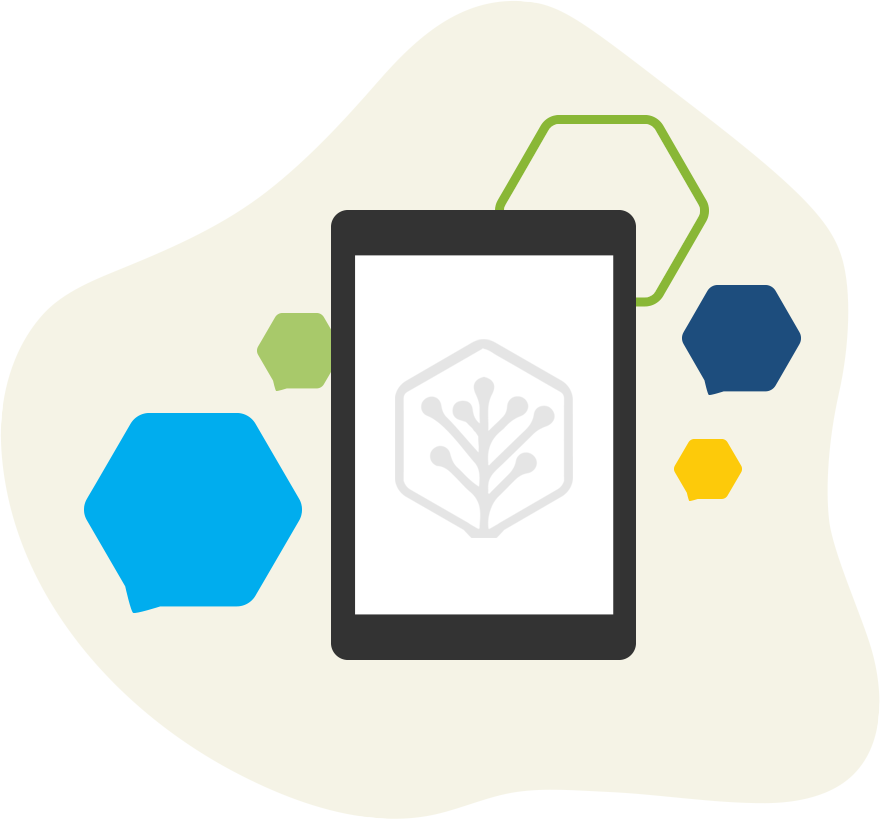 Finally, simplify your insurance business.
Lead Management.
Track sales pipelines, Lead Sources, Lead Queues, Distribution Channels, Product Interests
Account Management.
Individual, Employer, and Association Accounts are accommodated.
Insurance Company and Product Management.
Document Insurance Companies and their Products. This includes key contacts, workflow procedures, product information, and commission schedules.
Agent Compliance.
Track agent carrier appointments, state and national licenses, carrier certifications, industry designations.